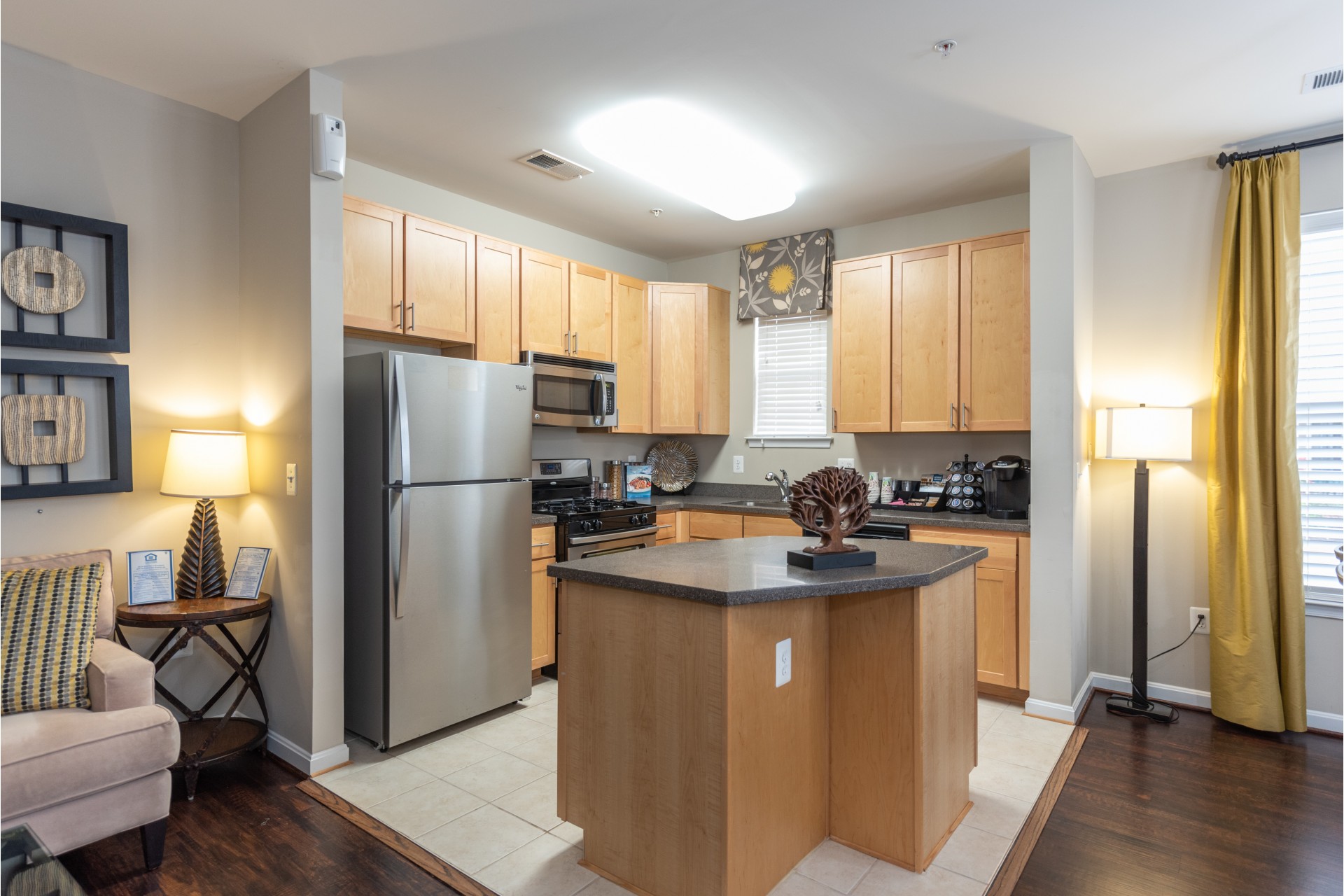 Your Review
Submit a Review

Resident Reviews
|

Recommended: Yes
Thank you for taking the time to rate us and leave a positive review. Your feedback is important to us as we are always looking for ways to make Commons on Potomac Square an even better place to live.
|Recommended: Yes
Great — great over all
Thank you! We're so glad to hear that you are enjoying your time at Commons on Potomac Square, and appreciate you taking the time to share a review. Please let us know if you need anything during your residency.
|Recommended: Yes
It is Quiet and the apartments are nice. — Good Staff. Good Value. Nice location
We appreciate it! At Commons on Potomac Square, we truly value our residents and always appreciate their feedback. Thanks for taking the time to let us know how we're doing!
|Recommended: Yes
GREAT PLACE TO LIVE — I am truly blessed to find a small community that has a family feel. I love all my neighbors and the office team is wonderful. I work around the clock, I love that my neighbors are so quiet. I have no complaints, I would recommend this community to anyone.
Hello! We're so happy to see that you are having a five-star experience at Commons on Potomac Square. Thanks for taking the time to share your thoughts, and for your kind words about our team and our community. We want you to love your home with us, so please reach out if you need any assistance. Have a great day!
|Recommended: Yes
Property is good, nice dog pen and staff very courteous — Office staff and maintenance very courteous and quick to respond. The apartments are nicely laid out on the inside and building placed where most shopping is within five miles. very easy access to 7 and 28.
Thank you for taking the time to share your experience. You deserve an amazing living situation, and we're glad that you've found it at Commons on Potomac Square.
|Recommended: Yes
Peaceful — The neighborhood is good looking and safe.
Thanks for this great review of Commons at Potomac Square! We're pleased that you're enjoying the neighborhood! Thank you for making your home with us.
|Recommended: Yes
Great place to live just very noisy at late hours — Love the place, but very noisy at very late hours
Thank you for your review! We are happy to hear that you love the community but we regret that you are experiencing noise disturbances late at night. Please give us a call so that we can discuss the details and work on a resolution.
|Recommended: YesGreat location — Everything is great, location is great. Sometimes the neighbors are a little loud and people at night walking around are a little scary because they shout and knock on random door including mine. That is the only issue and that may be only every once in awhile but everything else is pretty good.
|Recommended: YesNot bad — Recommended
|Recommended: YesLove the new staff — The office staff is making the new transition along with the virus situation easier to deal with.
|Recommended: YesGreat apartments, love the area, love the property manager — It's a great place to live, the apartments are large and the neighbors are generally respectful. The staff has always been very helpful and understanding. Rebecca is great and always ready to help however needed
|Recommended: YesLovely place to live at with minor problems — it is a great community, the workers are very attentive and the grounds are always clean. My only problem with living here is the people live above us. They are very noisy and we can hear their child's screams and bangings on the floor all the time. this is very annoying, but apart from that everything is okay.
|Recommended: YesGood aria — Friendly people
|Recommended: YesExcellent — Tranquilo
|Recommended: YesProperty is good — is nice place